Kongakut River in northern Alaska
-------- Original Message --------
Subject: In the Arctic
Date: Mon, 14 Jun 2010 15:49:48



I have arrived on the Kongakut river in northern Alaska. We are so far
north that the sun will not set during our 10 days of rafting and hiking
our way to the arctic ocean. The weather is perfect so far, but river level
is very low.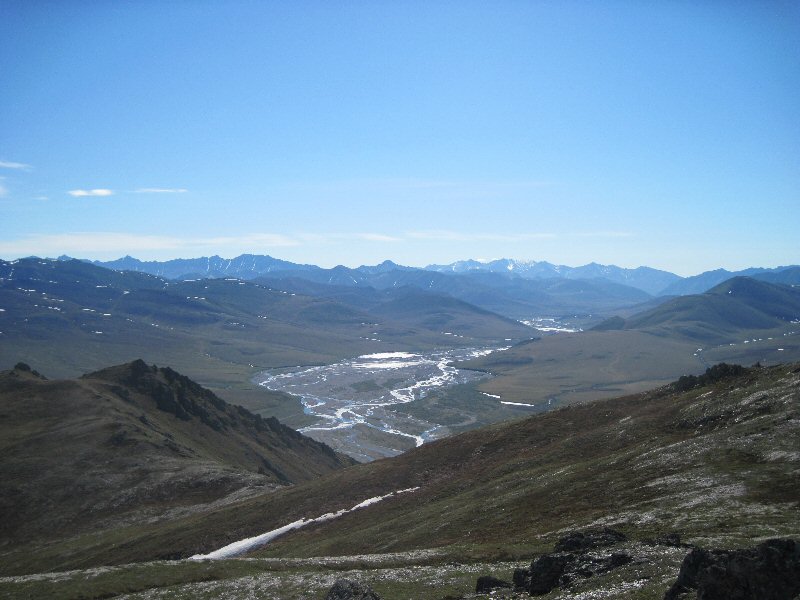 _______________________________


-------- Original Message --------
Subject: Rafting www.icetent.com
Date: Tue, 15 Jun 2010 16:24:16



We spent a beautiful day rafting on the river. My first time rafting. We
made camp then Andy, Sarajane and I went for a quick swim in the river. I
have now swum in the arctic and the antarctic. We then had bison for
supper.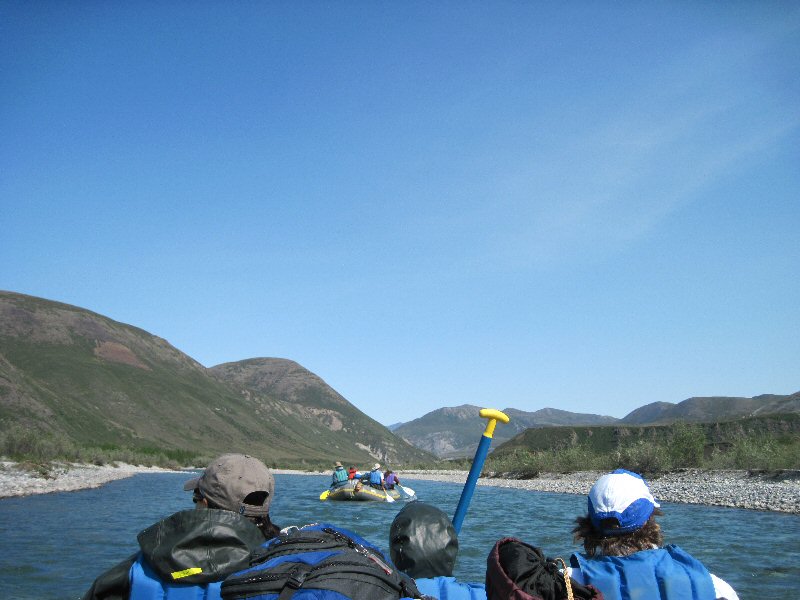 ________________________________

-------- Original Message --------
Subject: Update www.icetent.com
Date: Thu, 17 Jun 2010 06:59:08

Yesterday we climbed a 3,000 foot peak to get a look around and take
pictures. On the way we ate cranberries that grow wild on the arctic
tundra. Today we rafted down river through ice flows and saw wild sheep. We
had fun even though it rained all day.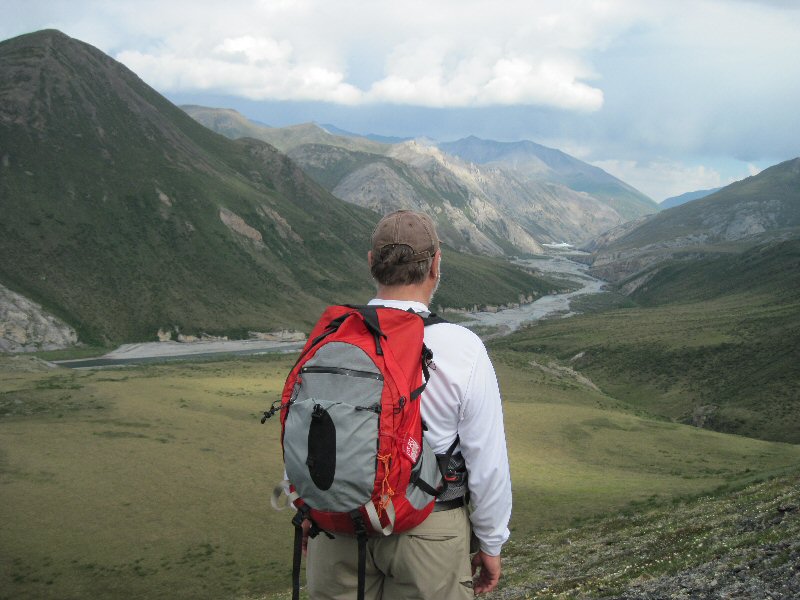 __________________________

-------- Original Message --------
Subject: Rapids www.icetent.com
Date: Sun, 20 Jun 2010 03:02:27


Yesterday we rafted down class three rapids, very exciting. We have seen
caribiou, arctic fox and sheep. There are wild flowers by the millions on
the tundra. We hope to see a grizzly bear.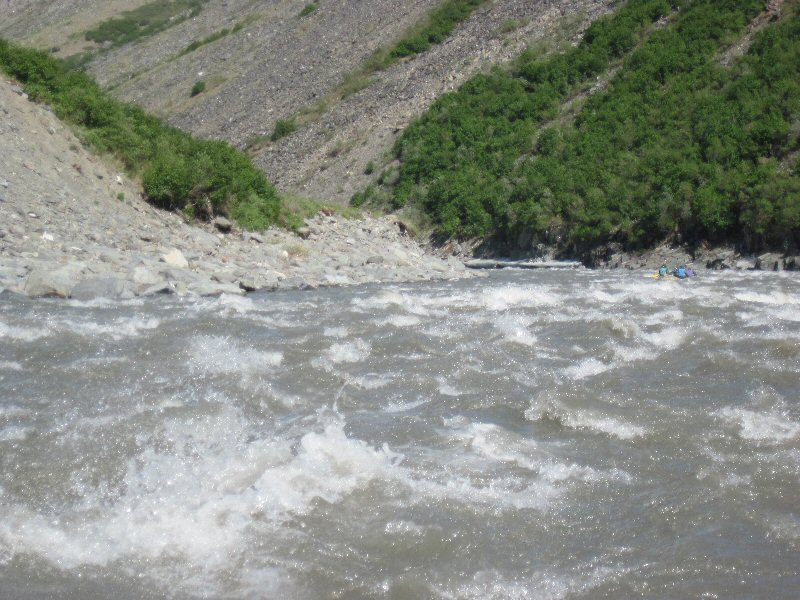 ____________________________


-------- Original Message --------
Subject: Bears! www.icetent.com
Date: Tue, 22 Jun 2010 06:23:03


Today is our last full day in the arctic. During our breakfast of pancakes
and bacon we noticed five grizzly bears on the hill behind us. Two of them
were mating, something our guide with twenty years experience has never
seen before. Later in the day while climbing a 2,300 foot peak we saw two
grizzlies and then a group of three grizzlies. From the peak we looked down
on the arctic ocean. On our way down a caribou (pictured) came very close
to our group.

Tonight we are staying up to see the midnight sun on the solstice.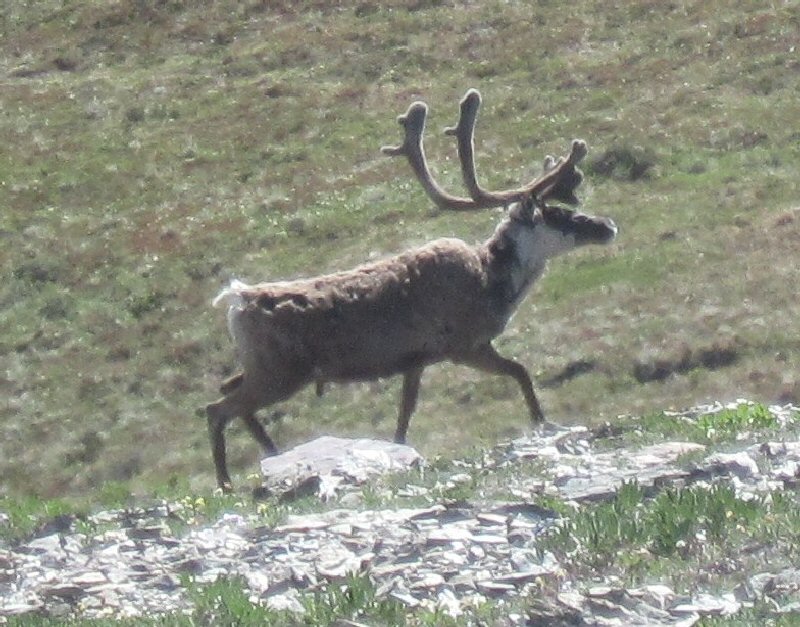 ___________________________
END EMAILS
GPS track taken with Magellan Vista HCX - 6/13/2010 to 6/22/2010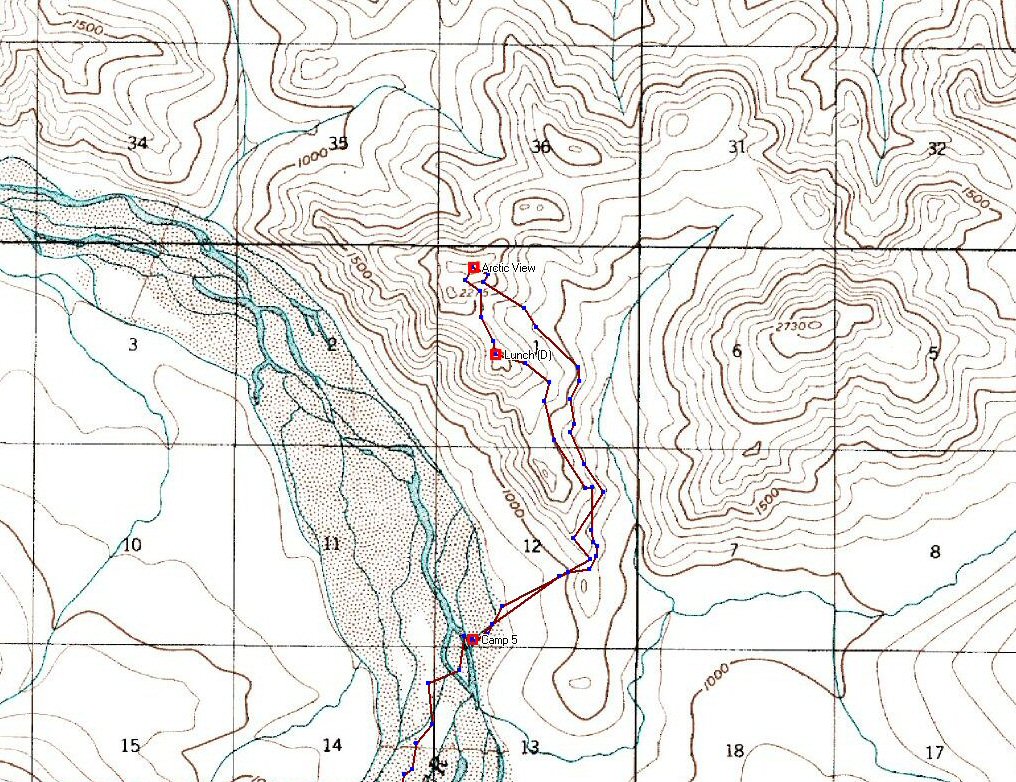 Camp 5 is about a mile and a half south of our take out, however I neglected to turn on the GPS in the last mornings rush.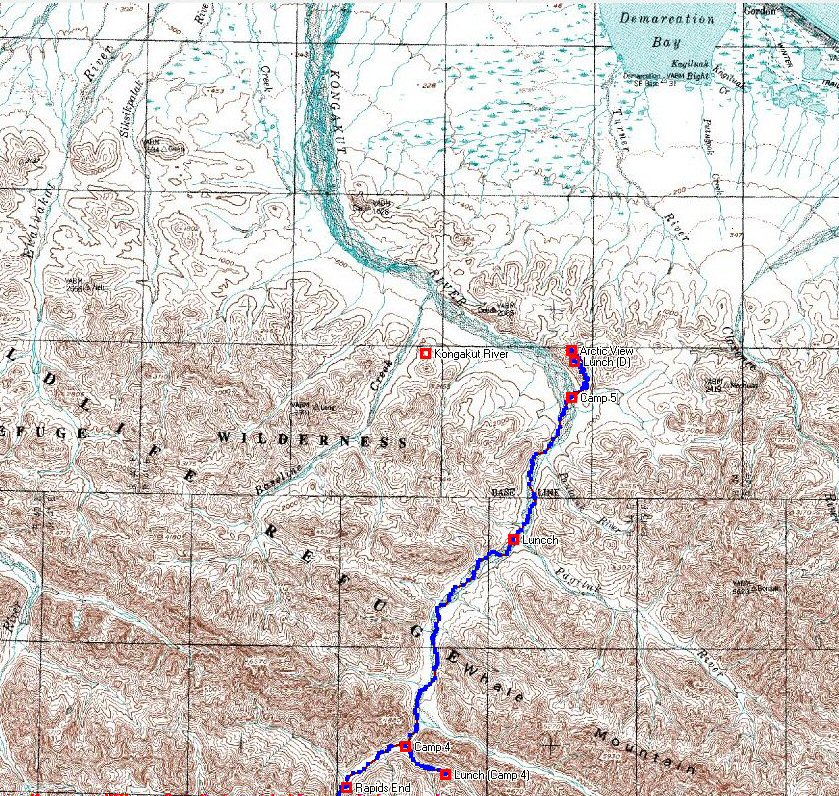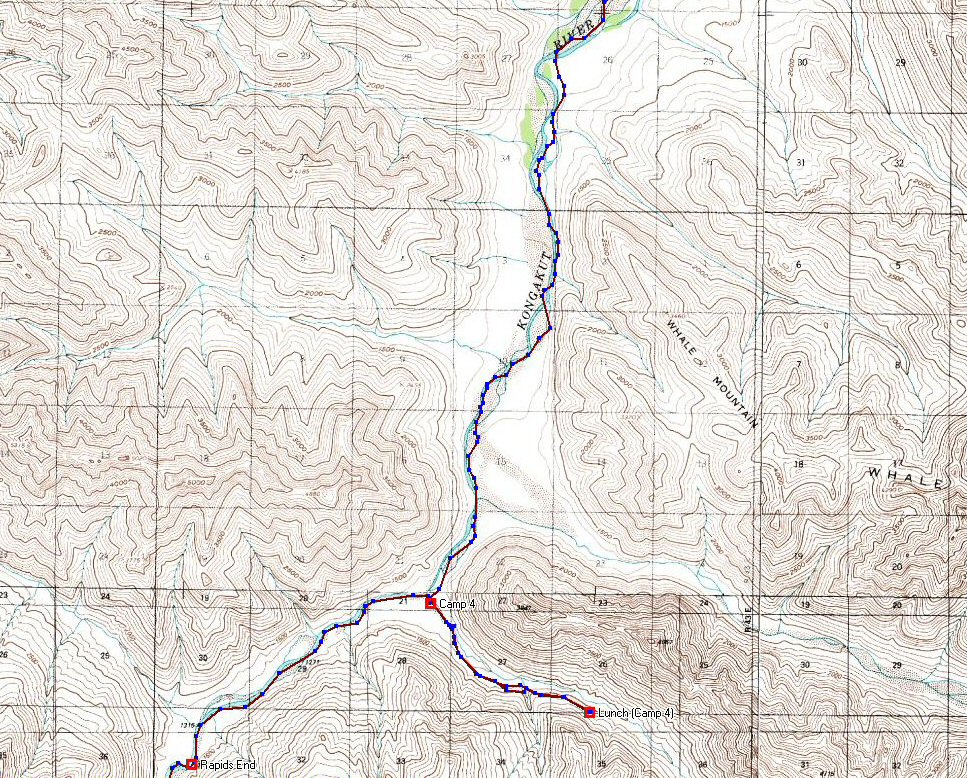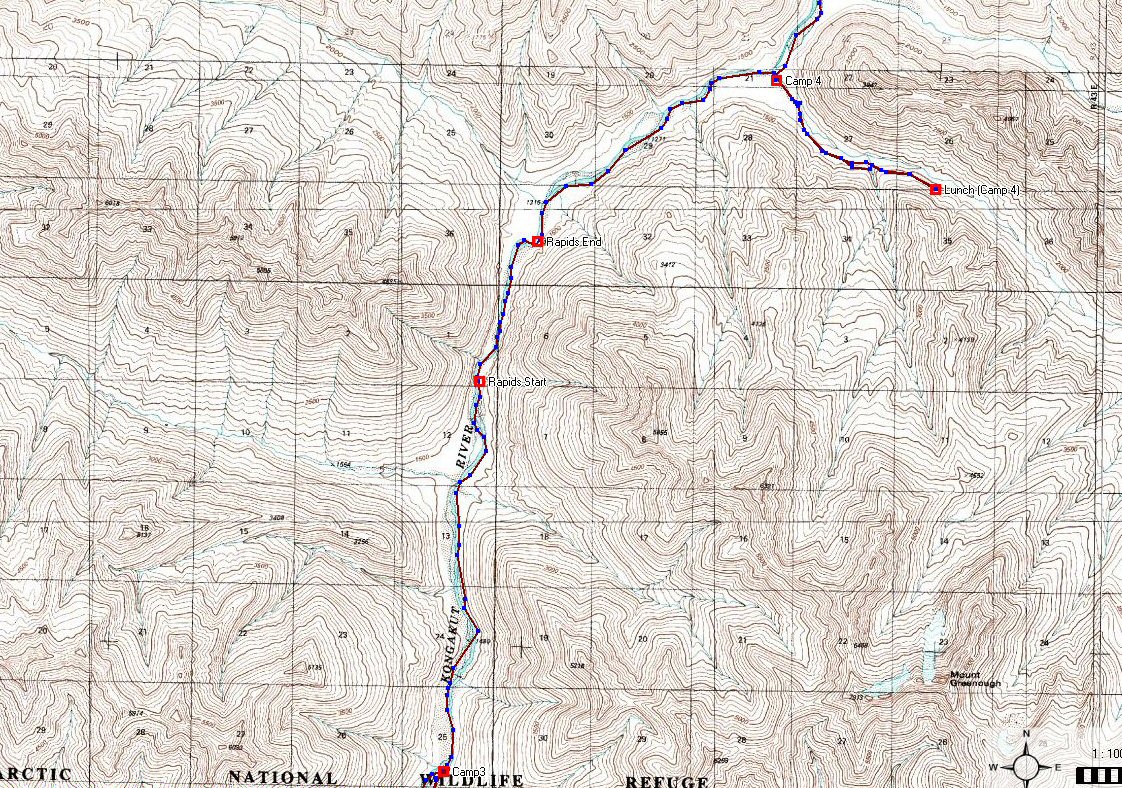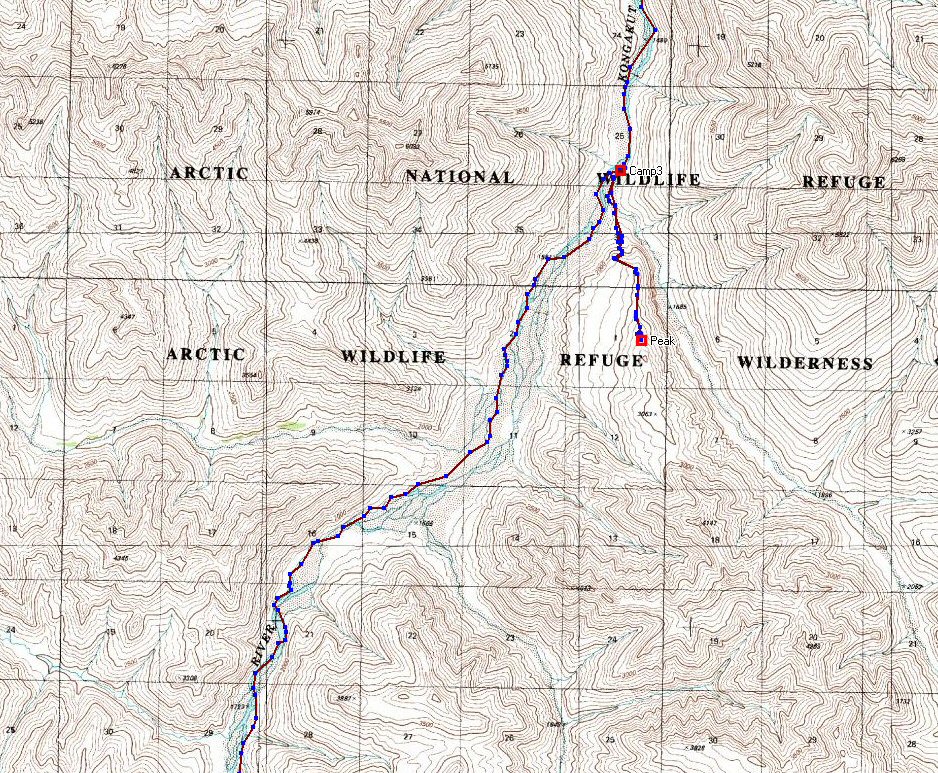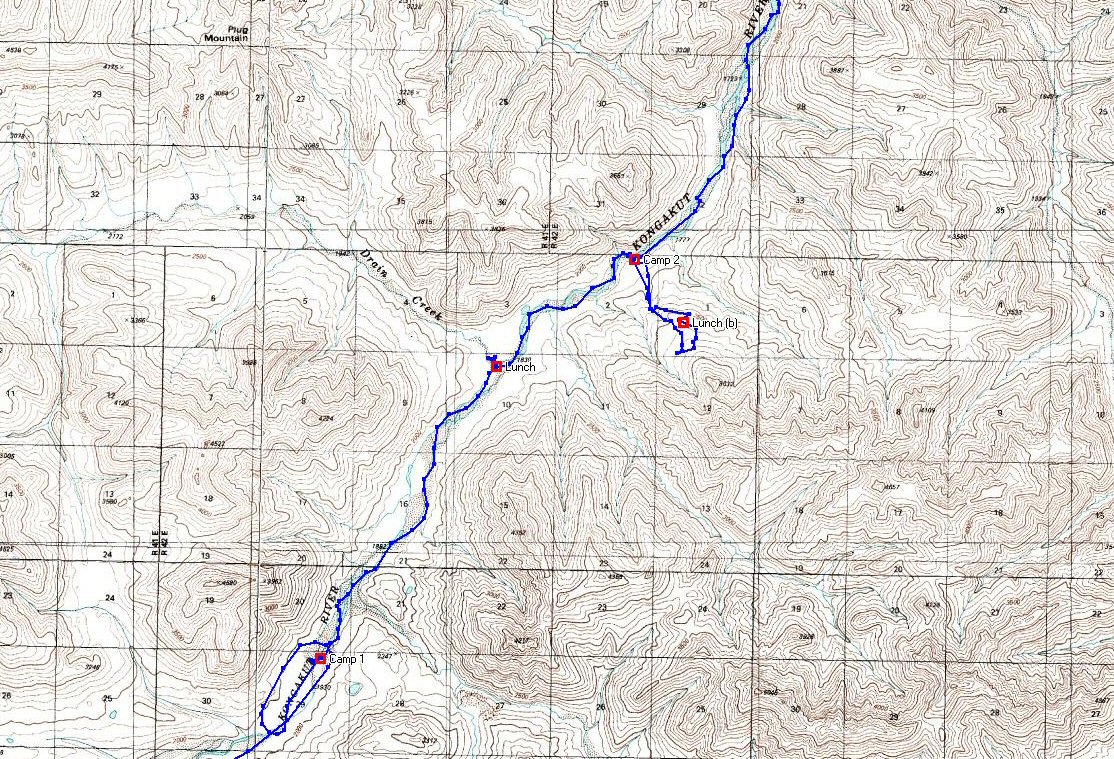 Camp 1 is also the put in. The track lower left shows the Beaver aircraft doing a fly over then landing

END